Hello everyone, and welcome back! Today I'm sharing how to add A Pop of Color with Better Homes & Gardens at Walmart. Have you heard the news?! Better Homes & Gardens at Walmart has a new paint collection! And let me tell you, the colors are so inspiring! In fact, one of the colors helped me talk my son into a simple room refresh. Stay tuned, and I'll tell you all about it. But first, let's get all of the disclosures squared away.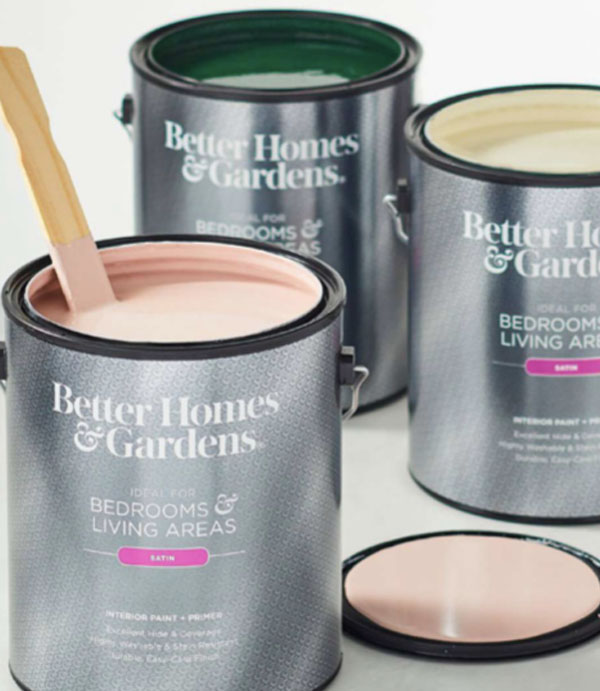 As part of the BHG Live Better Influencer Network, I share awesome tips and inspirational ideas using Better Homes & Gardens at Walmart products. I receive compensation for my time and effort to create these posts. But as always, my opinions are my own. The convenient shopping links I will provide for you will help support the blog, at no additional cost to you. Now, let's get started!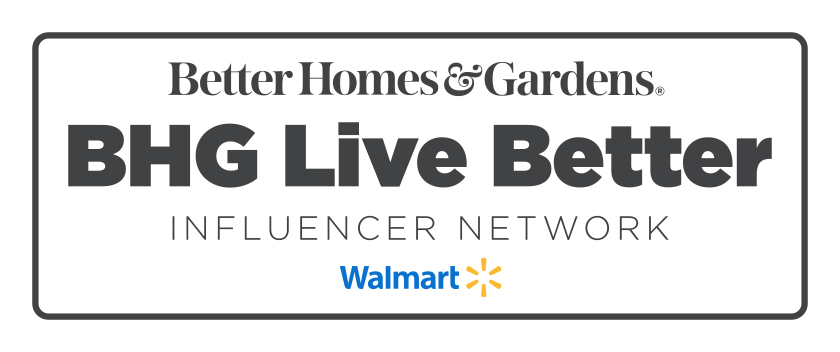 My, my…summer is going by so quickly, isn't it? I ordered the twins' back to school uniforms this week, and they have already picked out their new backpacks for fall. Can you believe this will be their last year in elementary school?! It seems like just yesterday we were bringing TWO new bundles of…joy 😉 home from the hospital. But, here we are…wondering were all of the time has gone.
As many of you know, I'm working on a really beautiful Tween Bedroom Update for The Girl Twin. Make sure to stop back this Friday for the reveal. Her new room is looking incredible, and we are both excited to share it with all of you. And while I didn't want The Boy Twin to feel left out, he's just not ready to part with his beloved bunk bed yet. For the record…I am SO READY to get RID of that bed! It's really tough to make up, and I just feel like he has outgrown it. But, I want them to feel like they have a say in what their bedrooms look like, so I held off. I was, however, at least able to talk him into some new bedding. He is a lot like his mom in that once he likes something, he LOVES it, and would keep it forever. So, I just want him to understand that "I get it," but that sometimes it's nice to freshen things up a bit too. And it can be as simple as adding a pop of color.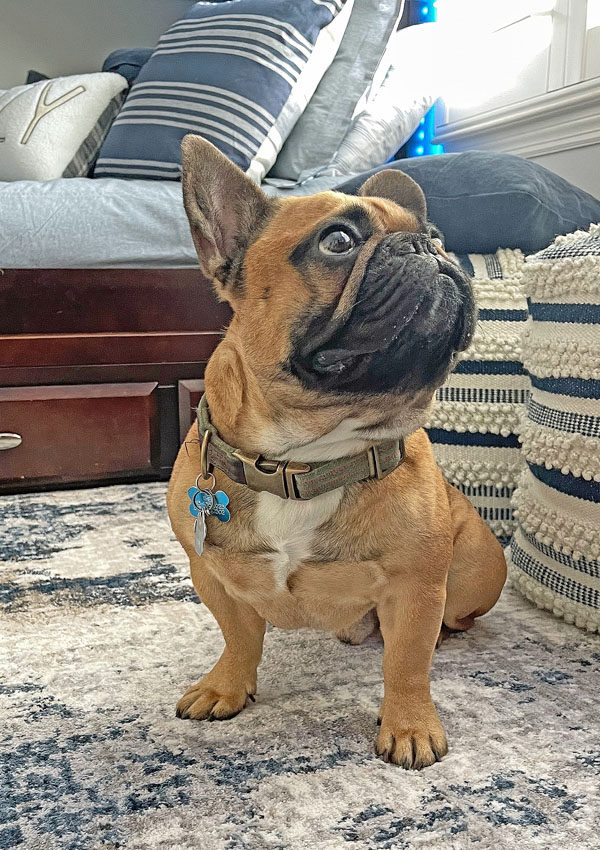 As I mentioned earlier, Better Homes & Gardens at Walmart has a new paint collection! The colors are available in Satin & Semi-Gloss, and their is a nice variety to choose from. Since I recently finished a HUGE project for the Benjamin Buttons Chill Lounge, I definitely didn't have the energy to paint either of the twins' rooms. BUT, I was able to talk The Boy into a simple update to his space, without it feeling like a drastic change. He loves his "beach themed" bedroom, and the different shades of grey and blue that I incorporated into the original design. But, he allowed me to add a pop of color to his bedding, based on the Better Homes & Gardens at Walmart shade of paint called Pea Coat.
I was able to find some very handsome bedding and pillows by Better Homes & Gardens at Walmart that included shades of navy blue and grey, and a vibrant new area rug to add that pop of color! Check out the before and afters below, and I'll see you over on YouTube this weekend for the big reveal of the The Girl Twin's room!
Until next time, love & peace