Welcome back to The 3 Days of Giving with Balsam Hill, Day 2, where I shared the details of how I brought my Ski Lodge Themed Tree to life! Since we couldn't take our first Ski trip this year, as planned, I decided to bring the Ski Lodge here to our home! To create the look, I stuck to using warm earthy tones, and the colors red, Burgundy, brown and gold. I also added some new stocking holders to the mantel this year to complete the look.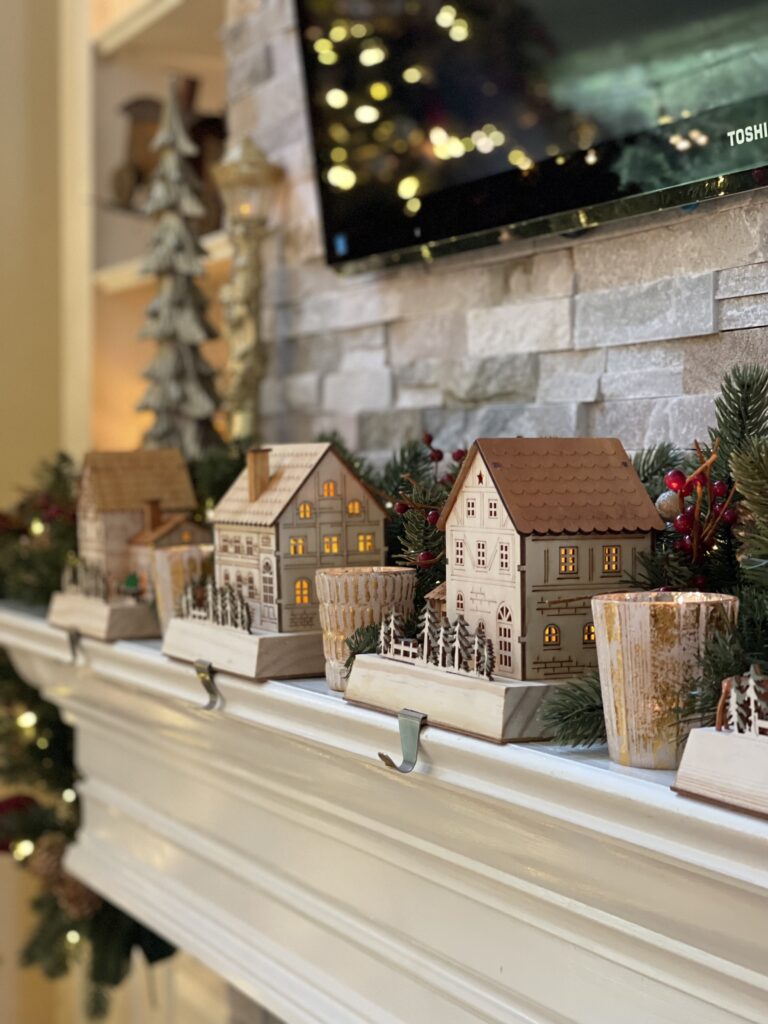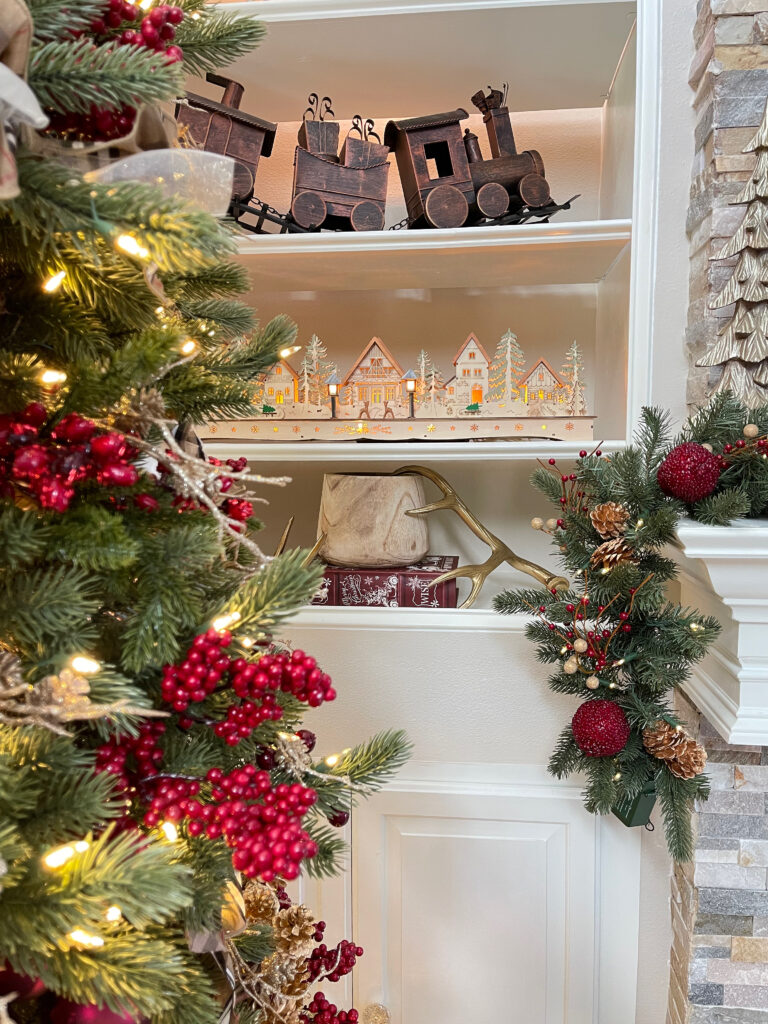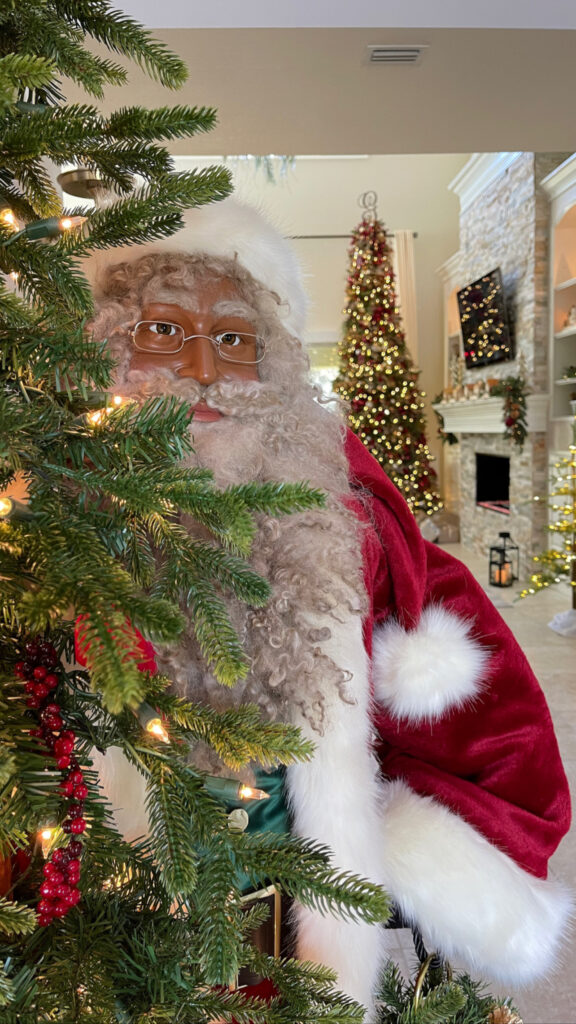 In today's video, I also gave a tip that I've NEVER shared before on YouTube…did you catch it? If not, make sure to watch the video again.
And don't forget to enter the drawing for my Balsam Hill Tree Giveaway below! Until next time, love & peace.
a Rafflecopter giveaway