Welcome to The 3 Days of Giving with Balsam Hill. As I mentioned in the kick off video, I've changed some things around this year to make things more manageable for myself. What used to be called "The 12 Days of Christmas," is now called "The 3 Days of Giving." I'll share 3 days of content and giving in a row. The 3 Days of Giving begins on Friday, November 5th, and ends on Sunday, November 7th. Videos will go live each day at 7am EST. The schedule for the rest of Christmas content is as follows:
Tuesday, November 9
Friday, November 12
Saturday, November 13
Tuesday, November 16
Friday, November 19
Saturday, November 20
Tuesday, November 23
Friday, November 26
Saturday, November 27
I'm so excited to share this holiday season with you, and I'm thrilled that you are here. Thank you so much for inviting me in to be a part of your Christmas and holiday celebrations. In today's video, A Frenchie Family Christmas, I shared a creative story with you about how our French Bulldog, Theo, brought our family together at the beginning of the Christmas season. The story was written to make you laugh, and to share a little more of my creative side with you. I sincerely hope that you laughed out loud at least one time.
Now, I know you're here because you are looking for some good, and practical tips on how to approach your holiday decorating. And I promise, I plan to give you all of the good info over the next few weeks. In fact, in tomorrow's video, I'm sharing all of the details on the concept of this year's tree design, and how I pulled it all together.
I know you're also here because you'd LOVE to win the BEAUTIFUL BH 7.5ft Norway Spruce, hand picked for you by yours truly. Before you click below to enter the giveaway (which you can do once a day), I'd like to take a moment to extend a very warm "THANK YOU" to Balsam Hill for partnering with me in this giveaway. I've been a fan of the Balsam Hill brand for many years. And this year, I definitely have some favorite new additions to add to my collection. Here is just a peak of some of the Balsam Hill features in this year's series.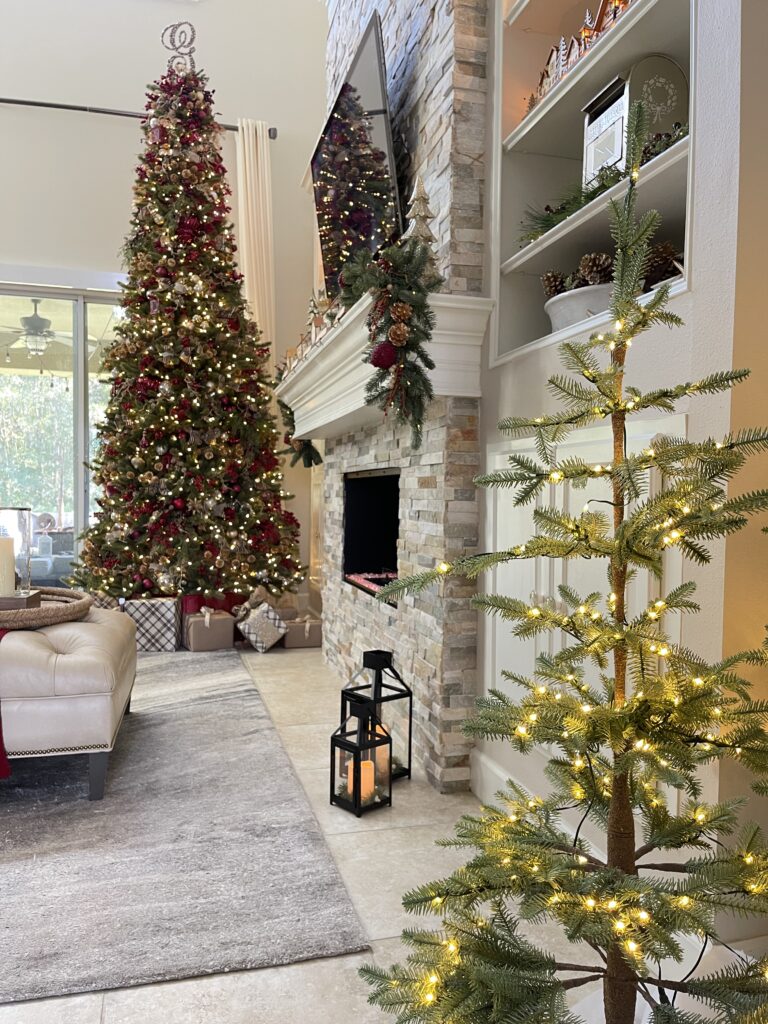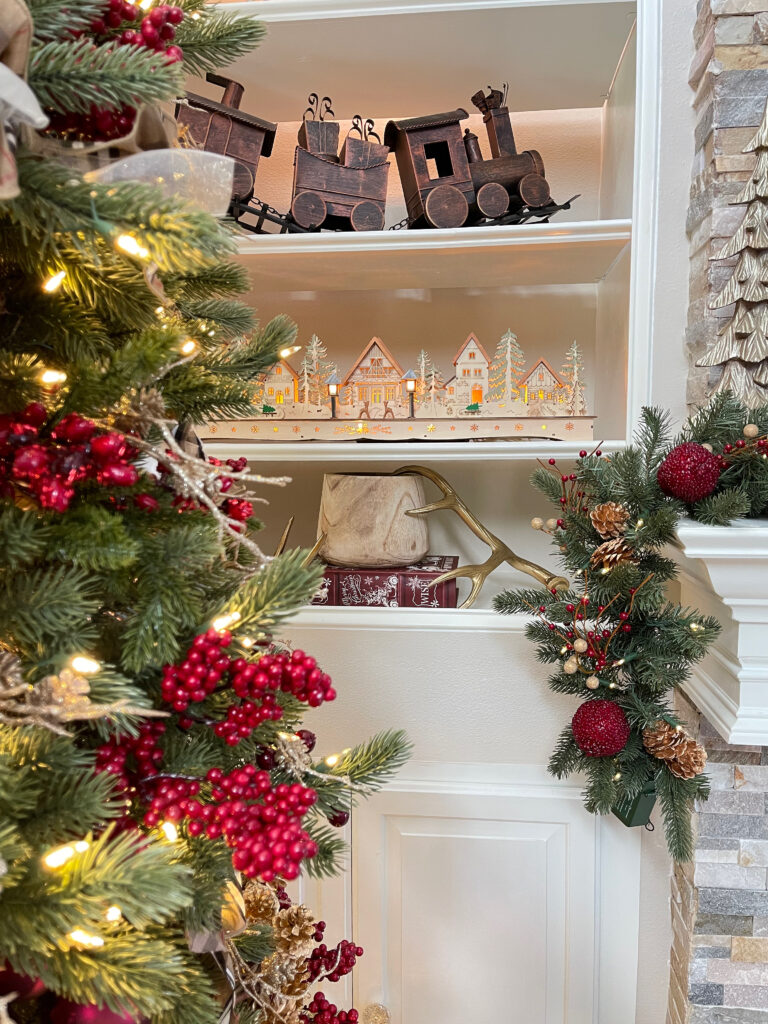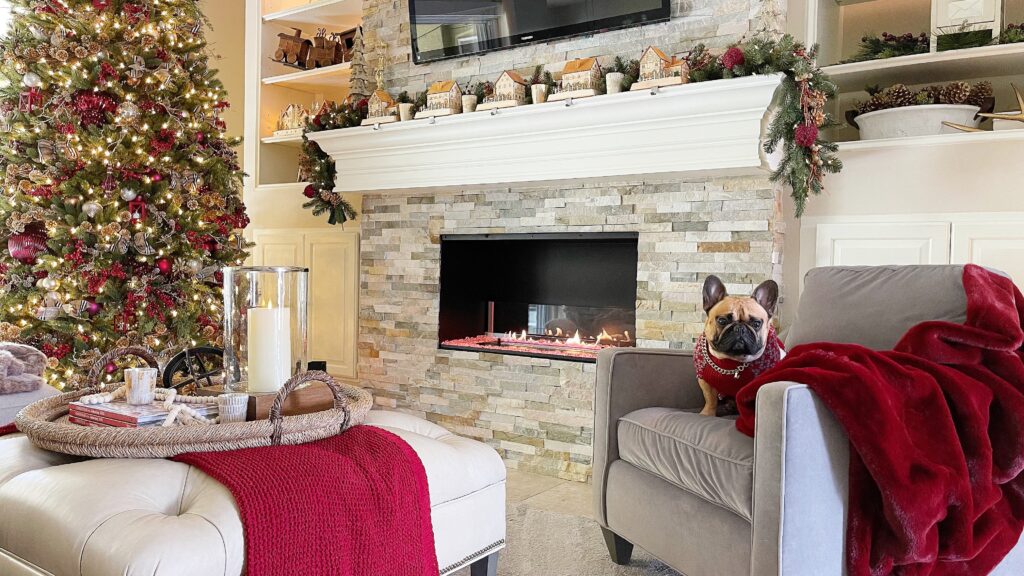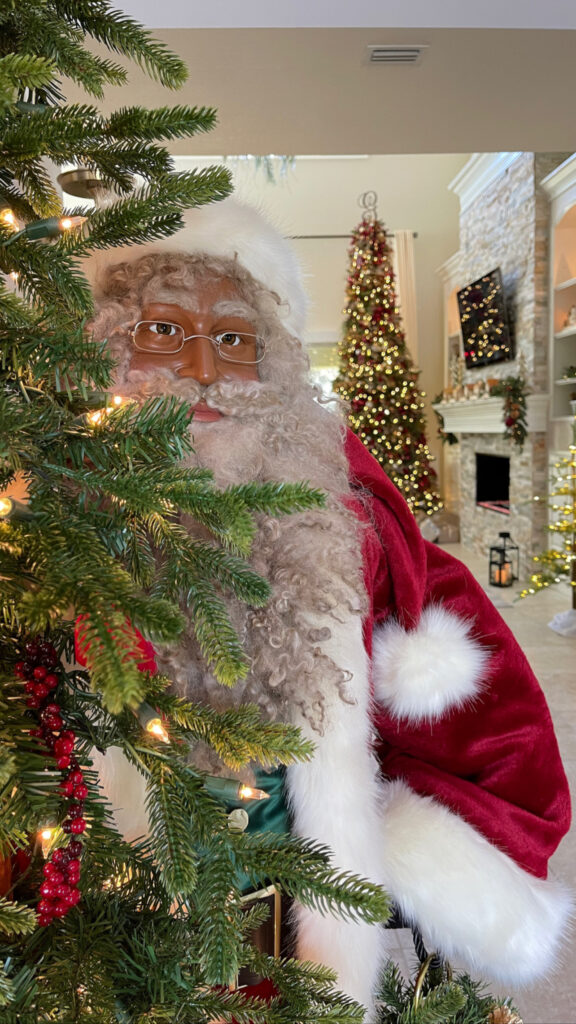 And of course, if you'd like to take a look at some of my past Christmas shares, you can read about them here on the blog. And if you missed the video, you can watch it here.
That's it for now. In the next blog, I'll be sharing more details on the 2021 Ski Chalet Themed Christmas Tree. Enter the Giveaway below. Until next time, Love & Peace.
a Rafflecopter giveaway